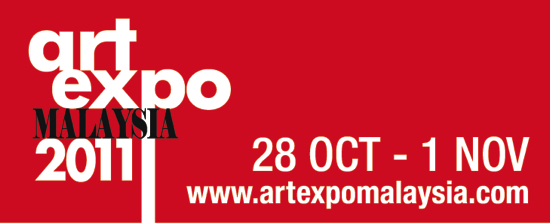 Enough with a glimpse to the masterpieces exhibited last year, it has more to offer.Awesome. This is the space where distinctive arts being displayed. Never been to this event, and this year should try at least once. 63 galleries from 23 countries. And what make it even more good? t
he organizer has already prepared the shuttle bus too!
Check the schedule below:
Please don't miss the bus!
So guys, mark this event in your diary! :D